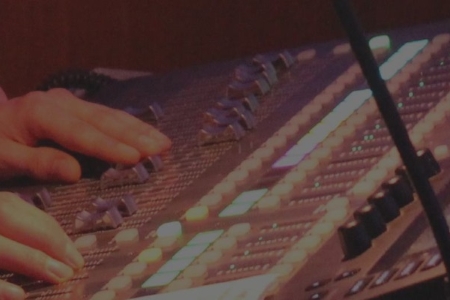 Fit Ups
Each show has a "fit up slot" prior to the first performance. This is when you get your set into the space, focus and plot lighting, prepare sound and projection.
When are fit ups?
The date of each shows fit up is included in our formal offer and typically takes place on a "dark day" (when no performances take place). Fit ups are allocated by Paradise Green throughout the day - some of the slots will take place at unsociable hours. For Weeks 2 and 3 fit ups will be on the Sunday immediately preceding the run. For week 1 they will normally be on the Thursday or Friday preceding the run.
We will try to accommodate any special requests, but these must be communicated to us in advance of the slots being allocated. Companies must check the date and time of their fit up slot before finalising travel and accommodation arrangements as we have very little time in which to fit all the fit ups and hence little or no scope to work around additional constraints which we are not aware of in advance.
How long will we have?
The length of the fit up will be the same as a normal performance slot (but may be at a different time as per the above). I.e. if your show is 60mins with 20mins get in and out then your fit up slot will be 100mins. The time is tight and companies should plan ahead how this time may best be used. There is typically time to complete the technical set up, but not to do a full technical or dress rehearsal.
Companies with a complicated technical set up, or those wishing to rehearse, can consider paying for additional time. We offer discounted rates for requests made by May 31.
How should we prepare?
We recommend completing the following steps in advance, to ensure that your fit up runs smoothly:
Set constructed prior to arrival (including paint and flame proofing)
Company members have practiced how to build set / place props etc within the daily get in time allocated to your show
Lighting design prepared and cue sheet written
Special requests (e.g. extra lights) agreed with Paradise Green tech team in advance - you should do this through your Tech Requirements Form
Equipment provided by company has been certified PAT safe.